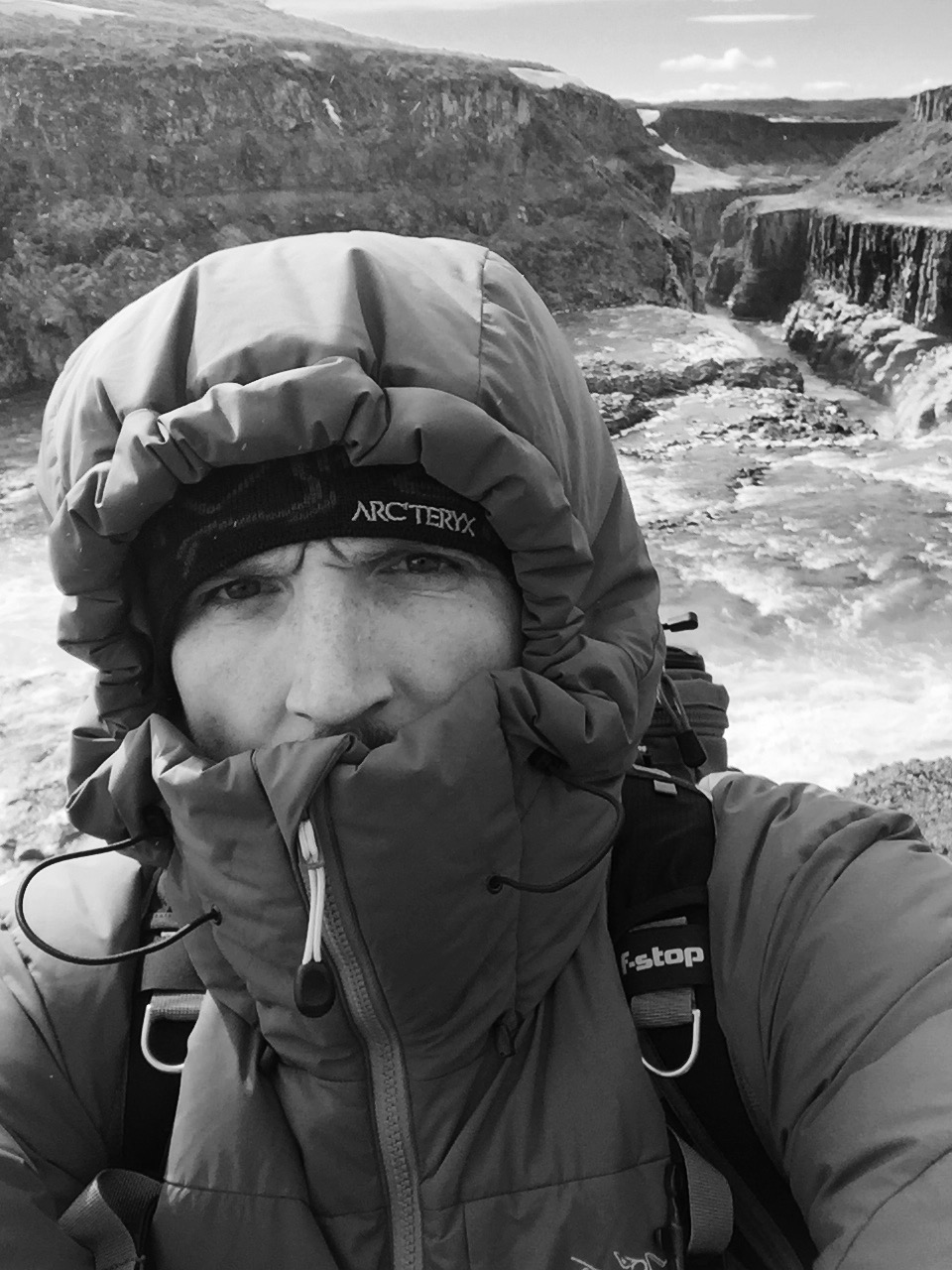 Hi, my name is Sebastien Degardin and I am a photographer and explorer, based in central London, UK.
I like nature, the dramatic, the rugged and the bare landscape! I feel at home in the mountains and on the rock. I like to be as creative as possible in everything I do.
I think that I have always been a visual person and like to create images that move people.
Thanks for stopping by,
Sebastien.